The most exceptional Italian wine club you'll ever be part of.
Unique, artisan wines and much, much more!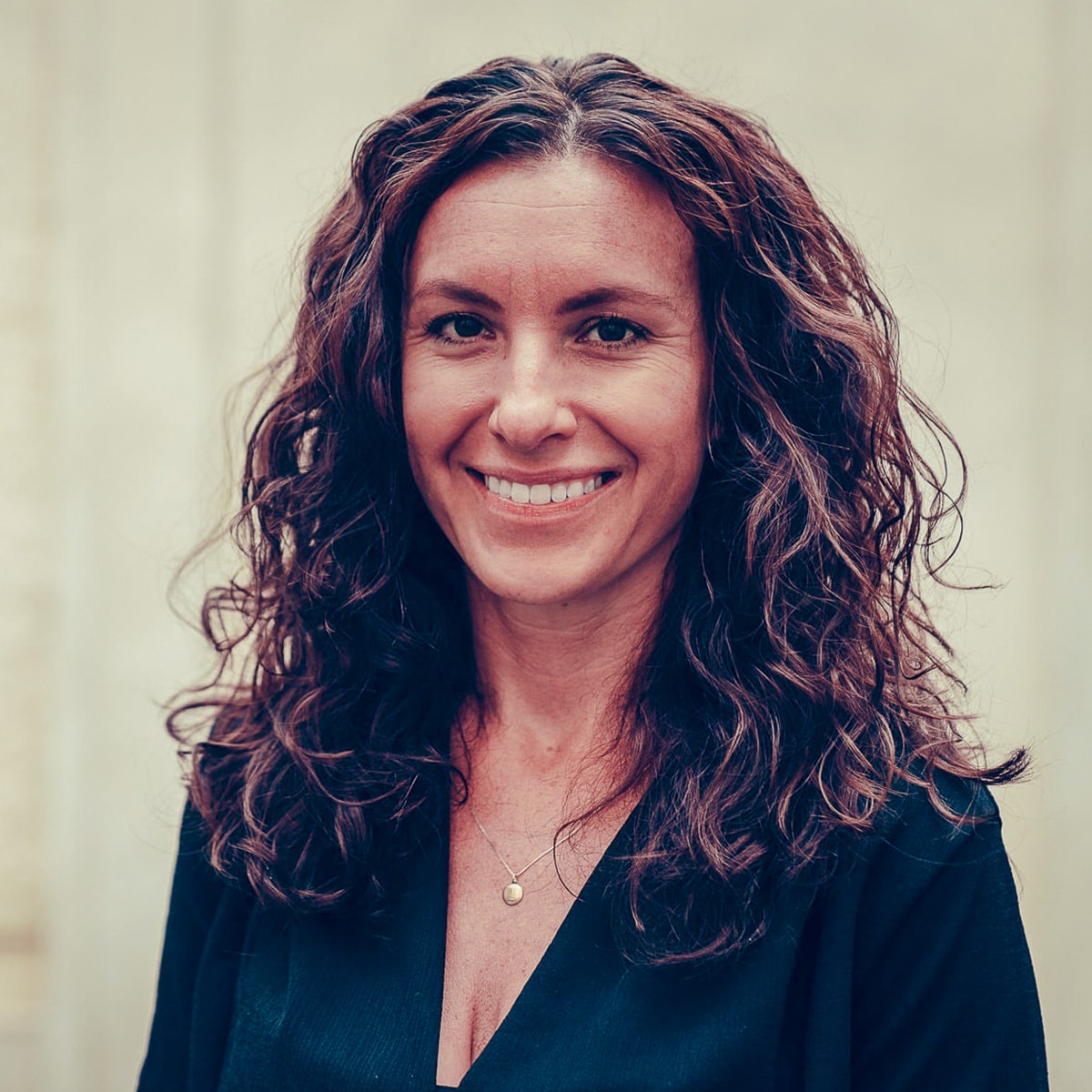 Ciao,
If you have been let down by other wine clubs, keep reading...
---
Dumped wine.  Undrinkable wines. Worried you won't like them? Bored from getting the same varietals over and over? Stuck in a year contract and can't cancel?   These are all common problems with wine clubs.
Having lived in California, where everyone joined a wine club, I myself had joined several and experienced all the frustrations above, and more.  When Alessandro and I created our Italian wine club, we said we would make it our mission to make the BEST WINE CLUB EXPERIENCE EVER to give you a meaningful and inspiring experience! Ready to find out how? 
---
Here's how we made ours better
Winemaker videos. Immense Biodiversity
No contracts, ever.
We'd find you unique, exclusive, and scarce wines that only those who live in Italy are lucky enough to drink.
We'd bring you as close to the place where you get emotionally connected to the wine with videos of the winemaker's story and land.
We'd show you Italy's immense biodiversity so stay surprised and excited - we have over 1,800 grape varietals here!


And of course, NO contracts, ever.
Organic wines from Italy's best winemaking families
Personalized and private labels
Wines which are not available in the export market
Exclusive collaborations with winemakers
---
You can ask our community of winemakers and sommeliers anything, anytime.
You'll have access to wine courses and learning resources
And access to expert travel tips, vineyard recommendations and more on community.wine
---
You'll taste Italy without traveling here.
You'll get as close to the actual experience of being on the vineyards with the winemaker watching our videos.
You'll learn a new level of wine appreciation and feel confident speaking about wine with your friends.
Unique & Exclusive Bottles
Our wines come from small producers which don't often get exported
Most wines from families making less than 3,000 cases/year.
Winemaker partnerships for exclusive bottles
Sustainable farming and packaging
Organic and biodynamic farming
Low or no sulfites added
No strange additives - no more headaches and hangovers!
Learn about the wine's origins with our videos
Free wine course on community.wine
Feel more confident when buying wine.
Become the expert of your friends.
And then we upgraded it.
With a Community. And a Wine School.
This summer, we built out a community of over 1,000 winemakers, restaurant owners, wine lovers, and sommeliers - where you can ask any questions you have about the wines to us, 24/7.
We also offer wine courses, for all levels of wine enthusiasts, where you casually learn about the non-technical side of wine or do master class lessons.
Visit community.wine to learn more!
100% Quality Guarantee
No risk. No worries. No kidding.
You are only ever committed to one shipment and can cancel anytime. 
We also have a 100% quality guarantee that if any bottle is defective, we will reimburse you or reship the bottle to you depending on inventory.  If you've been thinking to try it out, why not?  Even
Anthony Bourdain fell in love with Roscioli
.
Save 25€ off your first shipment
Get a 25€ Coupon sent to your inbox right now! With all we give, you have nothing to lose!